Original Watercolors by Lula Filbert
Welcome to my website!
Batik cloth [learn more] has and continues to give me great delight, so at this point in time, all my work reflects this passion.
Customize your choice of word/name and design/color and I will carefully hand craft them for you.
All of my notecards are printed from my original watercolor paintings on quality card stock, and each one comes with an envelope.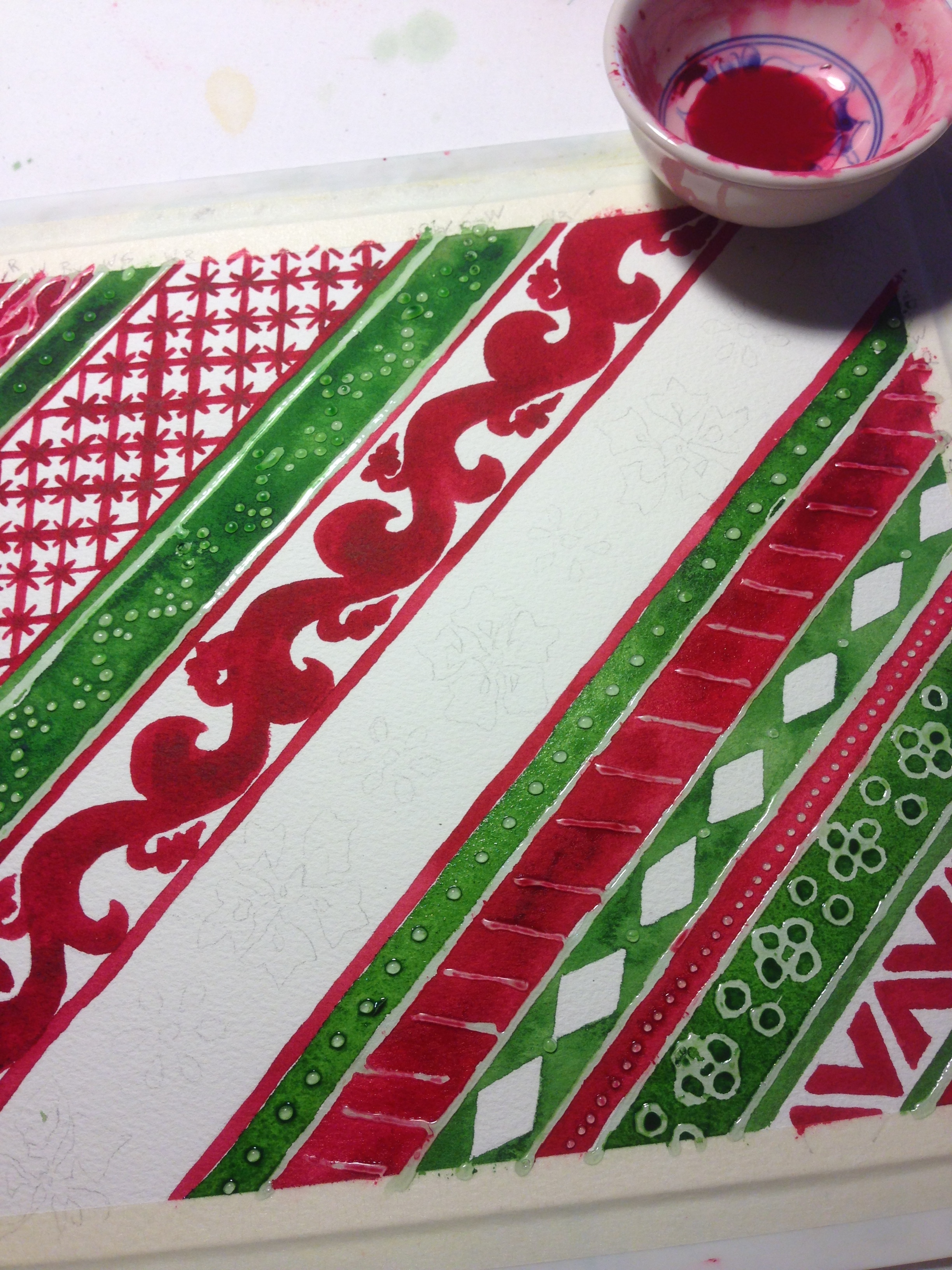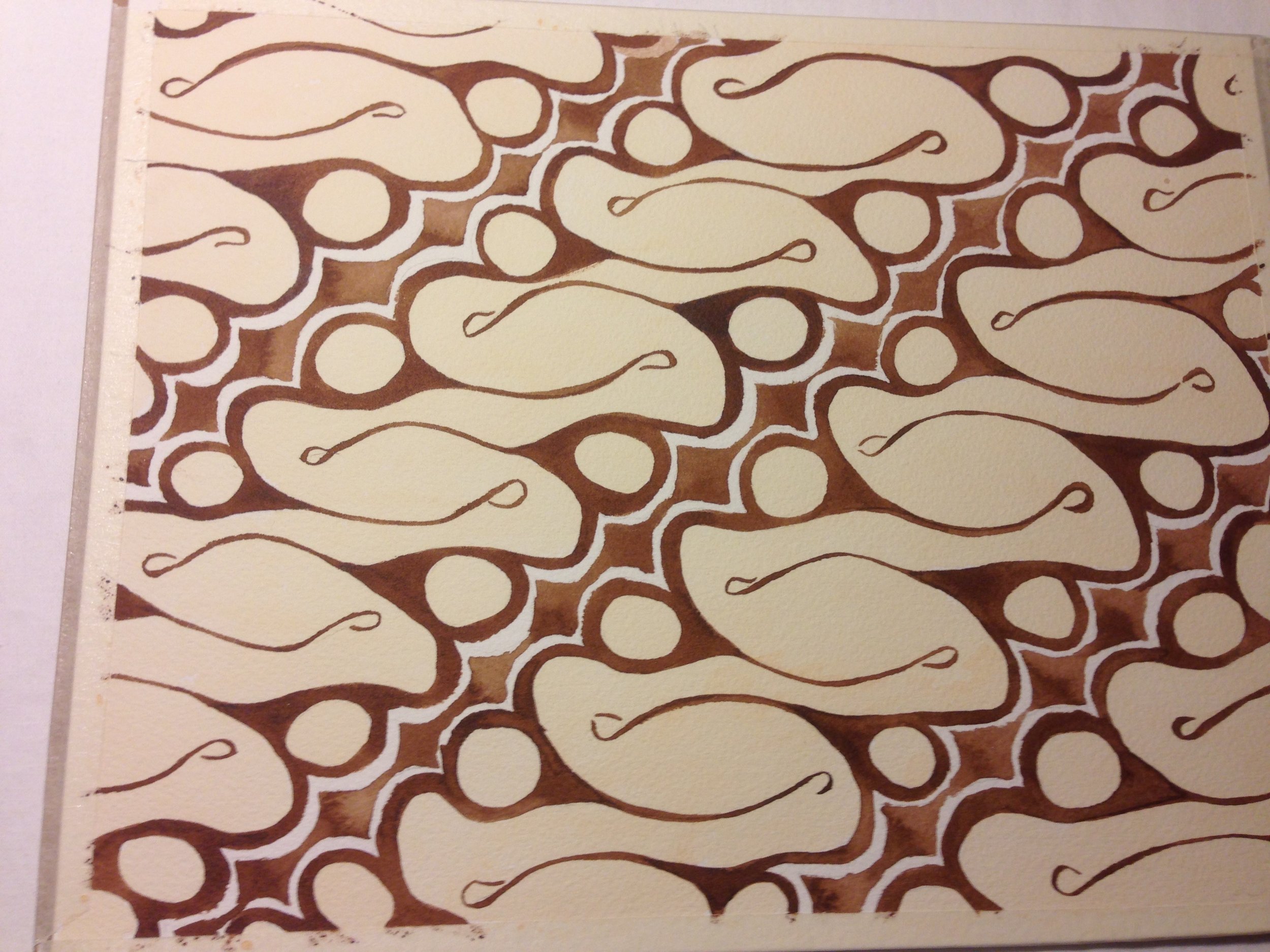 I am always brainstorming new ideas and have a few more projects I am working on for the future. To keep up with the latest, follow me on Instagram and Facebook: @spiceislandoriginals